No more disposal of your eyelashes after one time use, no more hassle with glue that won't stick and promising cosmetics which are not tested on animals!
About three years ago the story of this woman started with a mission called 'Lash-Queen'. A woman ready to conquer the world wearing her silky fake eyelashes. The name however turned out to be a registered trademark, so this entrepreneur had to come up with a new brand. She eventually choose a name that suited her heritage and mission even more perfect: the brand 'Queen Tarzi' was born.
'Queen Tarzi' refers to the former Afghan queen Soraya Tarzi, who was born in the nineteenth century. Being the only wife of king Amanullah, she governed Afghanistan for three years. The beautiful and strong queen represented empowerment and education by and for women. The Central-Asian country has not been reigned by a woman equally talented and progressive as queen Tarzi ever since.
As queen Soraya Tarzi stood for empowerment, same is true for the businesswoman behind Queen Tarzi. The owner herself came to the Netherlands as an Afghan refugee. She established a successful business through support of her family, by perseverance and creativity. Queen Tarzi represents the empowerment of women. The elegant and unique products of Queen Tarzi symbolize femininity and provide the boost to realize your own dreams.
Similar to time, the owner certainly has not stood still. As a result the brand is expanding significantly within the cosmetics industry. The reusable luxury lashes that started the mission of empowerment now represent only a small part of the total product range. The increasing demand for her cruelty free beauty products is clearly underlined by promising customer reviews.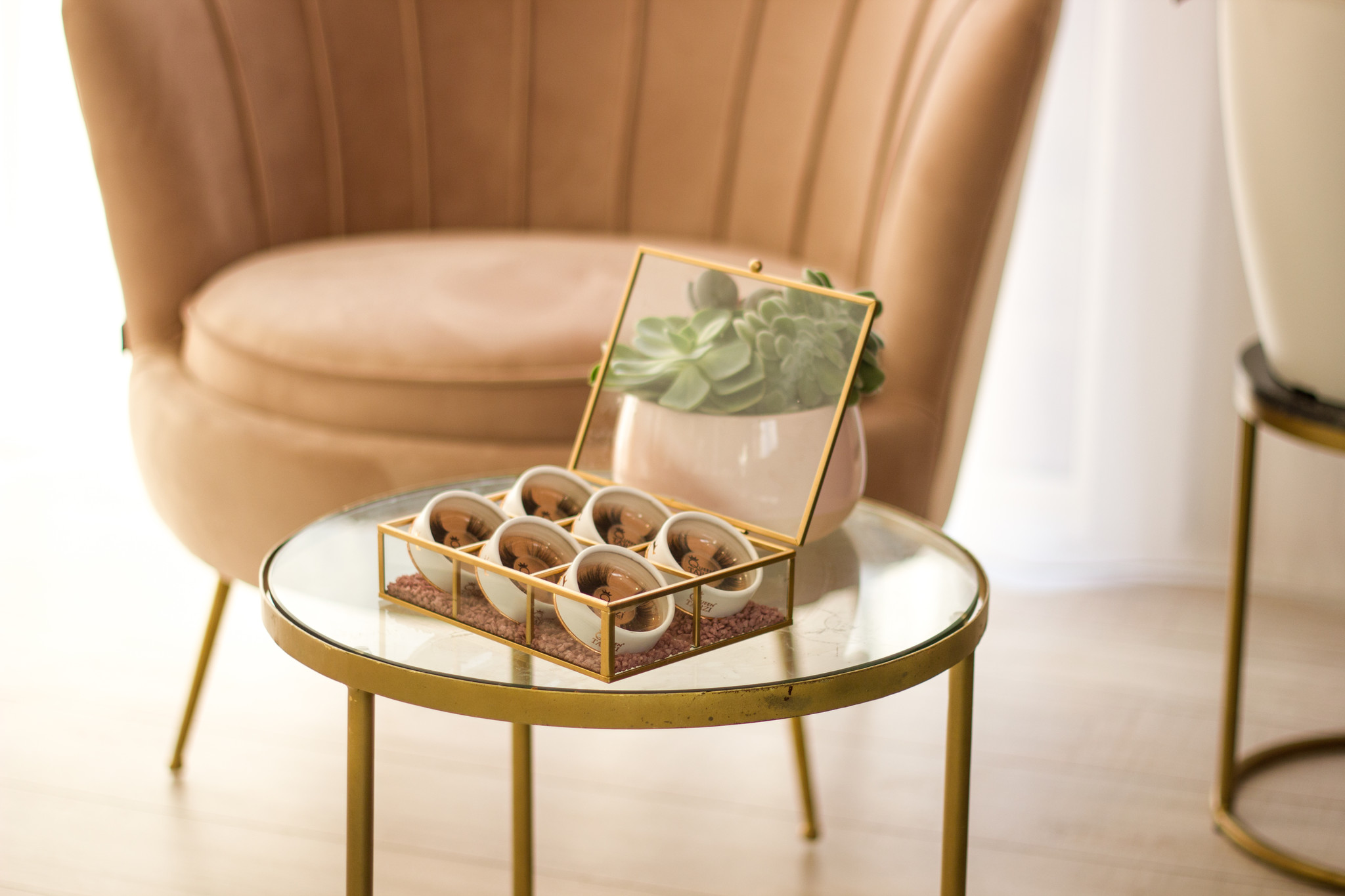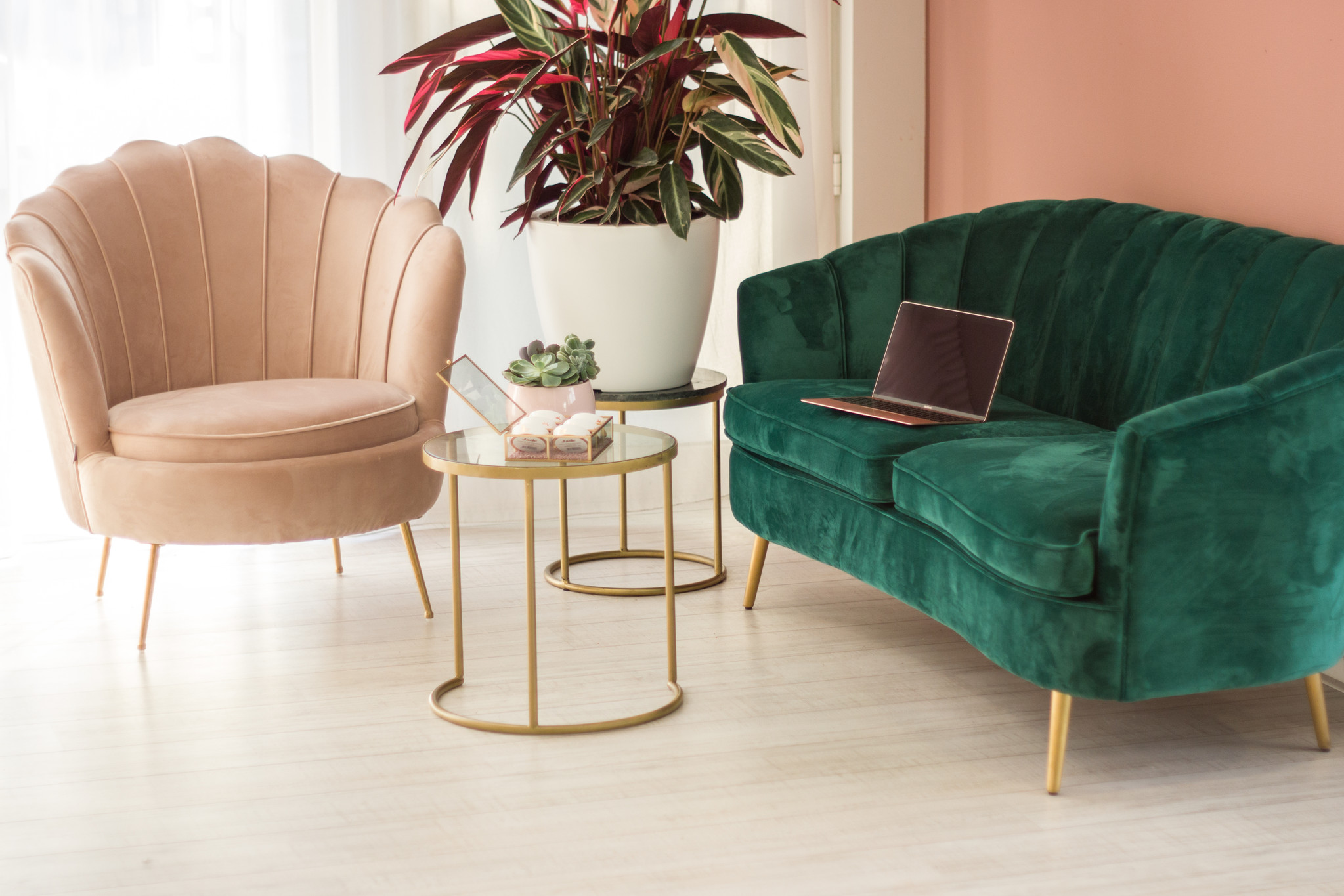 "High quality. Definitely worth the money!" "Beautiful eyelashes and excellent glue!"
"Recently bought the Ella-lashes and I'm really satisfied. The lashes appear natural, thanks!"
In an enchanting future, this energetic entrepreneur wants to be known for her affordable, vegan and high quality cosmetics. Meanwhile a dream is being realized with the soon to open Queen Tarzi beauty salon at the Prins Bernhardlaan 51 in Haarlem. Everyone deserves the opportunity of feeling great! Are you ready for your selfcare power moment? Keep an eye on Queen Tarzi for more information on future luxury treatments. Follow us on Facebook and Instagram!